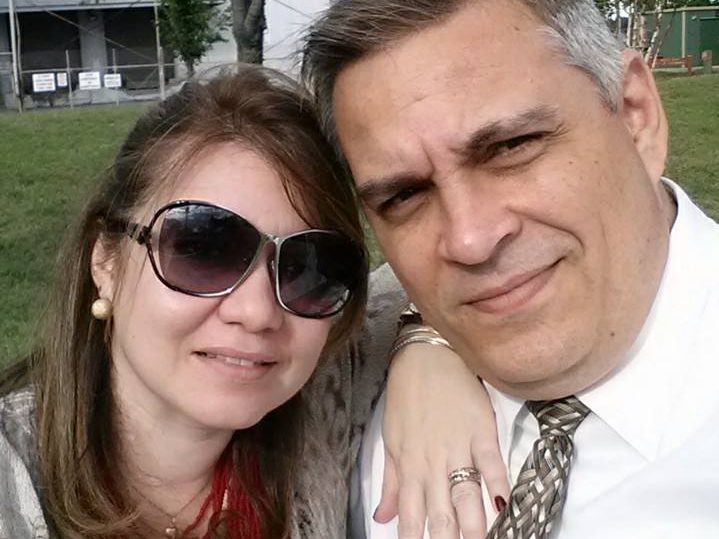 Message from the Founder
I would like to personally extend a warm welcome to SSAI Institue of Technology College. In 2013, my wife, Damaris, and I founded SSAI Institute of Technology University, a private College focused on students' language acquisition thru technology studies. This journey began in 2003 after running successfully a second language learner program thru Madison Area Technical Colleges, in Madison, Wisconsin.
We believed then, as we do now, that a solid education is essential for all learners to enable them to live, study and work in a dynamic, multi-cultural, multi-faith society such as ours. Hence SSAI Institue of Technology College was founded in recognition of the need for the provision of a broad system of educational excellence, one that would meet the demands of all types of learners, regardless of background, age, racial or cultural origin. All our training sessions are equipped with the necessary hands-on labs to create solids skills and moral qualities to prepare learners for the challenges of a modern and mobile labor force.
We aim to give our students a strong sense of identity as members of the human family and to prepare them to excel in higher education and contribute positively and valuably to society as a whole.
My personal promise to you! If you feel that you are not able to get a higher education, due to your age, ethnicity, lingual group or any other socially discriminatory reason, let me know, and I will personally make sure, your need are serviced. No student will be turned down, as long as we continue operate. Therefore, if you are in a dissadvantage group, or if you are currently unemployed, a high school student, do not have money for college, or active military; you and your family will qualify for one of our instructional grant and my wife and I guarantee your acceptance into our degree program, without any out of pocket cost to you or your family.
I hope you find this website informative and useful in deciding on the next stage of your education. If, as I did, you have chosen to entrust your future to SSAI Institue of Technology College, you will find, in addition to academic achievement, the added benefit of the support that comes from being part of the strong-knit community that is SSAI Institute of Technology College.
Corporate History
Software Solutions Corporation founded in 1994, and has been providing quality Consulting and training services to public and private industries for almost thirty-years. Located in Dentsville, Maryland, we are a fully Digital Instructional institution, until, we feel is safe to resume onsite training. Until than its is our committment to provide our comunity with quality training services, at a low cost.
Dr. Rigoberto Garcia | Founder