Discover online programs that fit your life.
At SSAI Institute of Technology College, creativity is the foundation of everything we do. That's why we've worked to develop online programs that meet the needs of our students.
Choose how you want to study, where you want to study, and what you want to study. Whether you want to complete your bachelor's degree, earn your master's degree or graduate certificate, or engage in professional development, we offer 10+ flexible and affordable fully online programs designed to help you achieve your goals.
Connect with our admissions counselors. Learn about our program costs and financial aid opportunities. Discover how an SSAI degree can open doors to the career you want.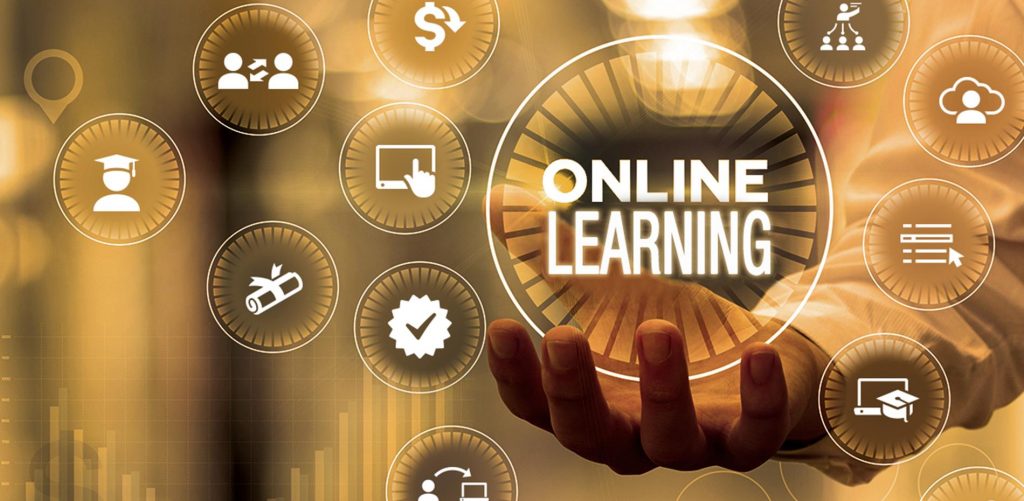 Computational Architecture & Cloud Services Design Programs
Explore the human side of digital design. In our online BS in Application and Cloud Architecture Design. Our courses lead you toward an industry certification combined with a Bachelor of Science. In this program, you'll learn how to create integrated cloud solutions following Agile/Tecova practices as well as DevSecOps and multi-cloud development and compliance methods. It includes over 200 hours of hands-on labs to enhance your learning experience.
Undergraduate and Certification Programs in Cloud Architecture and Application Design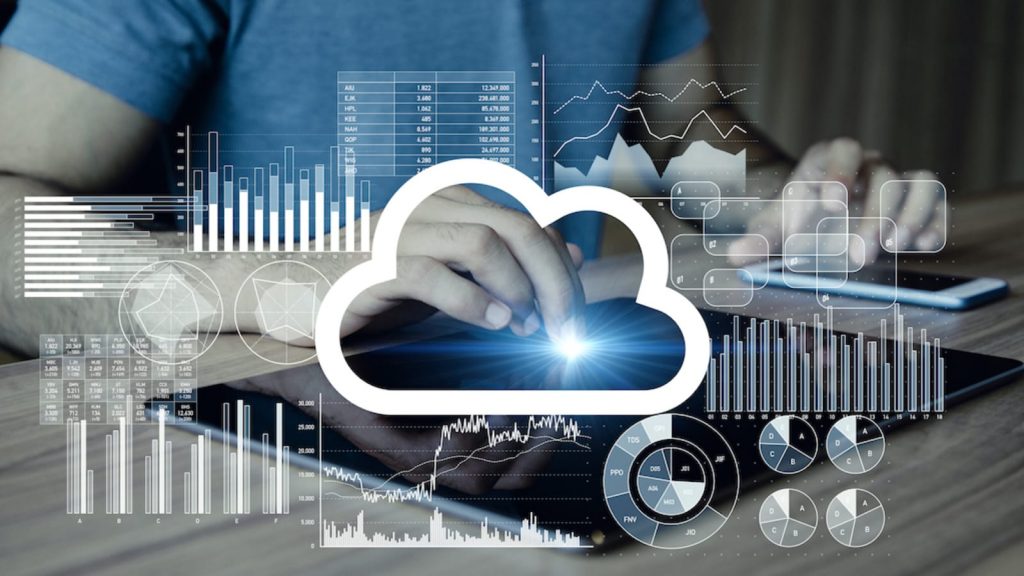 Business Management Program
Develop the effective, ethical, and creative management skills needed to become a leader in today's dynamic workplace through our Bachelor of Science in Business Management.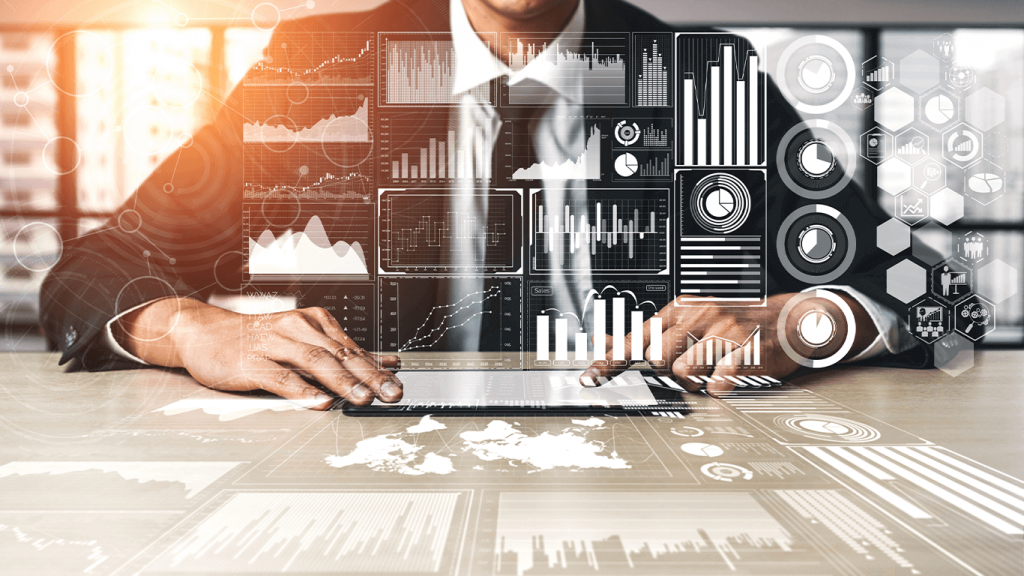 Drone and Robotics Program
Discover why SSAI graduates are ranked number one in performance. Pursue an endorsement, professional development points, or a master's degree leading to licensure through online education programs and courses led by our expert faculty.
Online Graduate Robotics Programs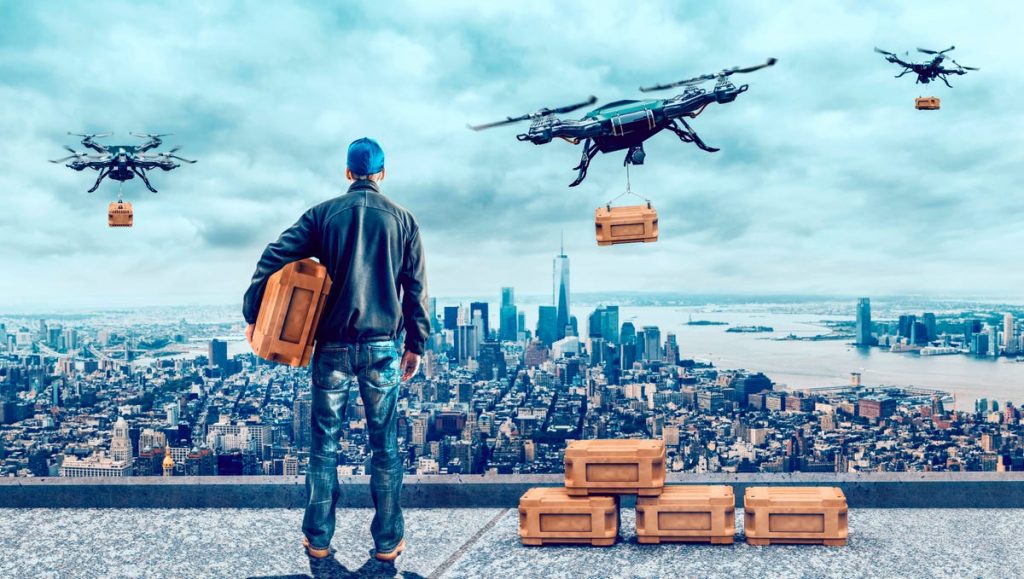 Cybersecurity and Forensics Program
Get ready to take on criminals in the digital world. SSAI's Bachelor of Science in Cyber & Digital Forensics will prepare you to work in the highly advanced field of cyber defense. You will study cybersecurity, digital forensics, and criminal justice to equip you with the skills to combat cyberattacks and cybercrimes. You'll also analyze cyber and digital forensics theories, principles, and practices in the light of God's revealed truth.
– Train how to examine, collect, preserve and analyze digital fingerprints.

– Discover tools for detecting and reconstructing the infection event and timeline.

– Develop solutions to real-world problems based on digital forensic application and data-driven assessments.

– Learn best practices in assisting legal proceedings and cybersecurity personnel.
Fill out the form on this page to learn more about how SSAI Institute of Technology College can help you achieve your goals.