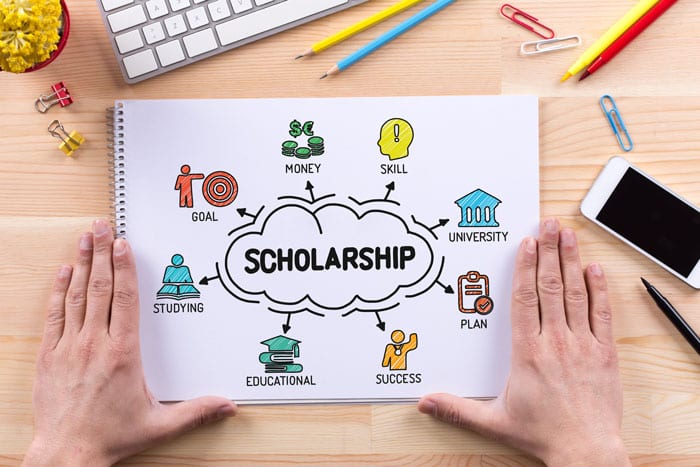 A guide for undergraduate students.
You've decided to pursue higher education. Now it's time to figure out how you're going to pay for it.
That's where SSAI's Financial Aid Office can help. Use our step-by-step guide to apply for university funding. Scholarships, grants, Work-Study, and loans. It's all right here. We've even included private sources of funding you can apply for on your own.
Don't think you qualify for aid? We recommend applying anyway. There are many types of aid you may not have considered, and it's always a good idea to explore all of your options.
Let's get started.
Scholarships & Grants
SSAI Institue of Technology College offers generous merit-based scholarships to all students. Scholarships and grants are free money that you don't pay back, making them a great way to help finance your education.
Garcias Merit Scholarships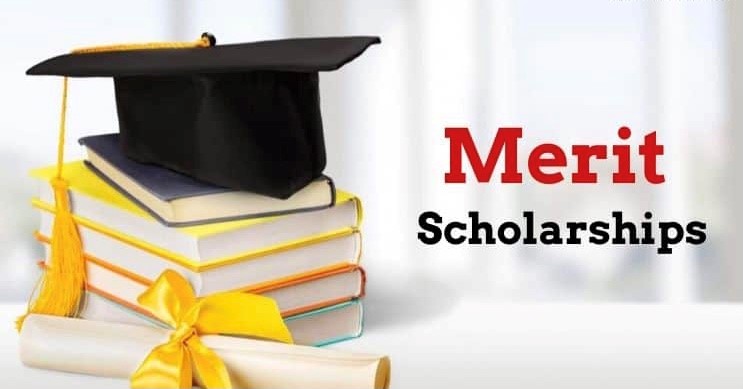 You're automatically considered for a Lesley University merit scholarship when you apply as a first-year or transfer student. You don't need to fill out additional application forms.
Merit scholarships are awarded based on the strength of your academic record and your demonstrated potential for further success. For students applying to the College of Art & Design, we also consider the strength of your portfolio.
Your scholarship may be renewed each year, as long as you take at least 12 credits/semester (full-time status), remain a student in good academic standing, and continue to make satisfactory academic progress toward your degree.
Merit Scholarship Exceptions
Lesley undergraduate merit scholarships are not available to students who:
– Already have a degree

– Are enrolling in a bachelor's degree completion program through our Adult Learning Division

– Are participating in the Tuition Exchange Program (TE) or have been awarded a tuition scholarship through the programs
Garcias Community Scholars Initiative (GCSI)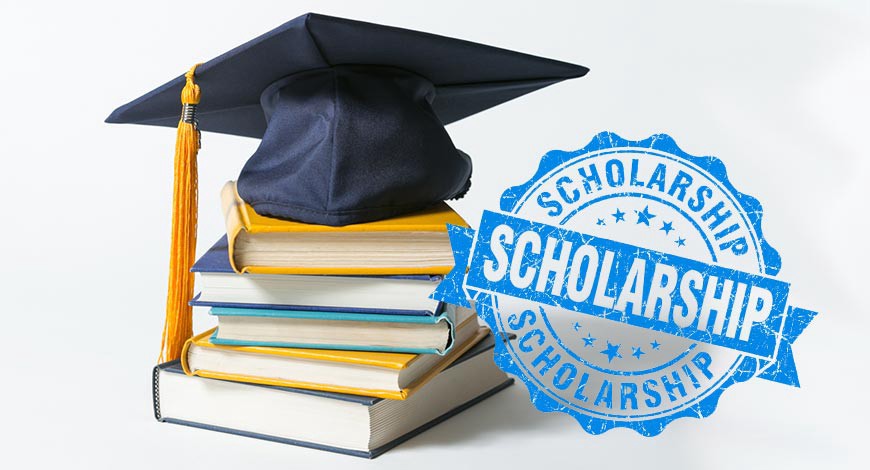 50% percent off tuition
SSAI Institute of Technology College has partnered with private corporate organizations and several community organizations to provide scholarships for students with financial needs.
Through the Garcias, Community Scholars Initiative is dedicated to any first-year and transfer undergraduate students from our community organizations who are eligible for 50% percent off of their SSAI tuition.
How to Apply
Eligible high students must have participated in, and be recommended by, one of SSAI's community organizations.