Take your learning to the next level.
Expand your knowledge and create opportunities. Move your career forward or in a different direction. Enhance your ability to work with others. Explore new ways of thinking. Do it all with flexibility and support from our expert faculty and staff.
Our programs are designed to help you pursue professional development and lifelong learning through workshops, lectures, seminars, courses, and conferences across a wide range of subjects. 
Certificate Programs
These programs for educators, business professionals, and certified professionals can help you expand your skills and advance your career without committing to a degree program.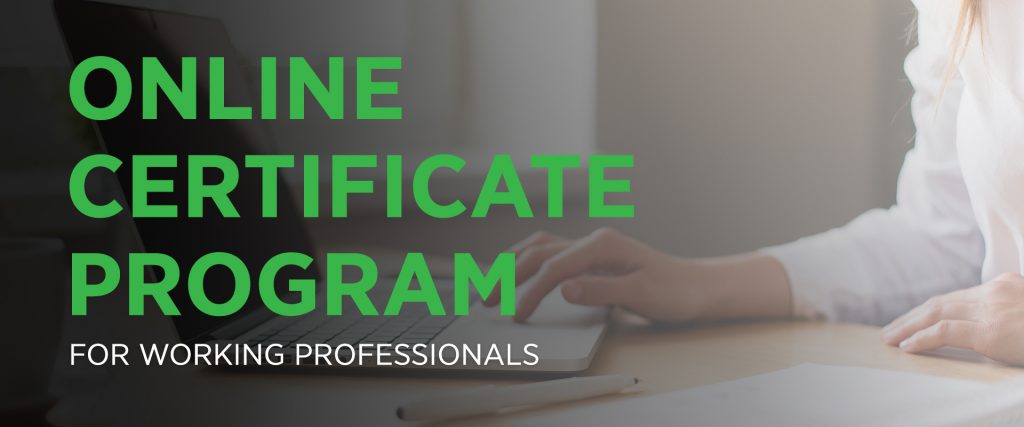 Security Online Courses
With rising threats to computer systems and data, the demand for cybersecurity experts globally has gone up. According to the US Bureau of Labor Statistics, it's expected that the demand will grow by 65% between 2022 and 2026. This is in comparison to the average growth rate for other professions. If you were looking for a reason to sign up for a cybersecurity course, then this should be it! After research that involved talking to industry practitioners, we've come up with the courses. SSAI Institute of Technology College offers the Best Cybersecurity Courses Online that will make it easier for you to decide what you want.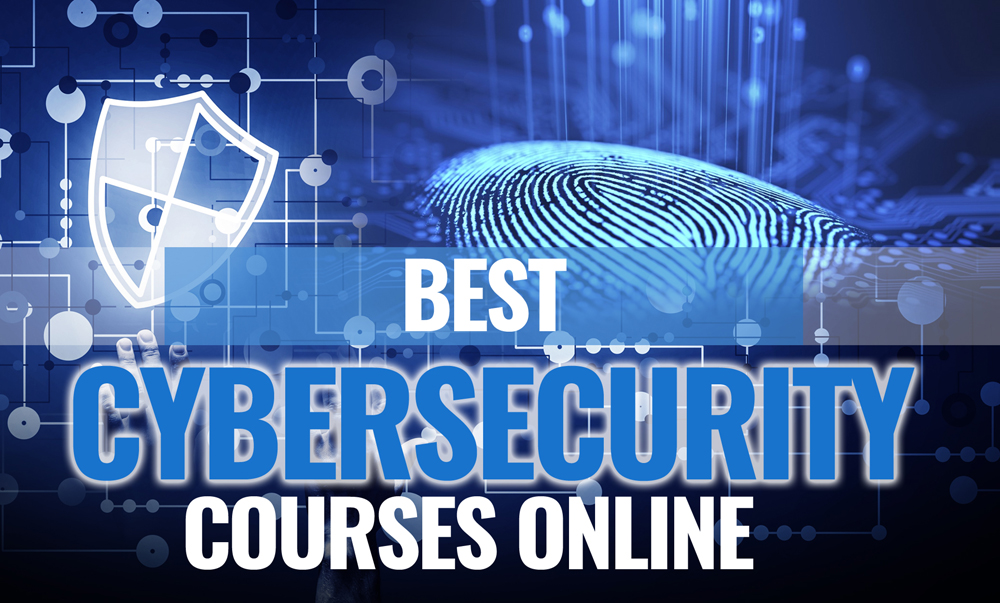 Center for Advanced Professional Studies
Get professional development that addresses critical content areas through certifications, certificates, seminars, institutes, and workshops.
Explore the Center for Advanced Professional Studies.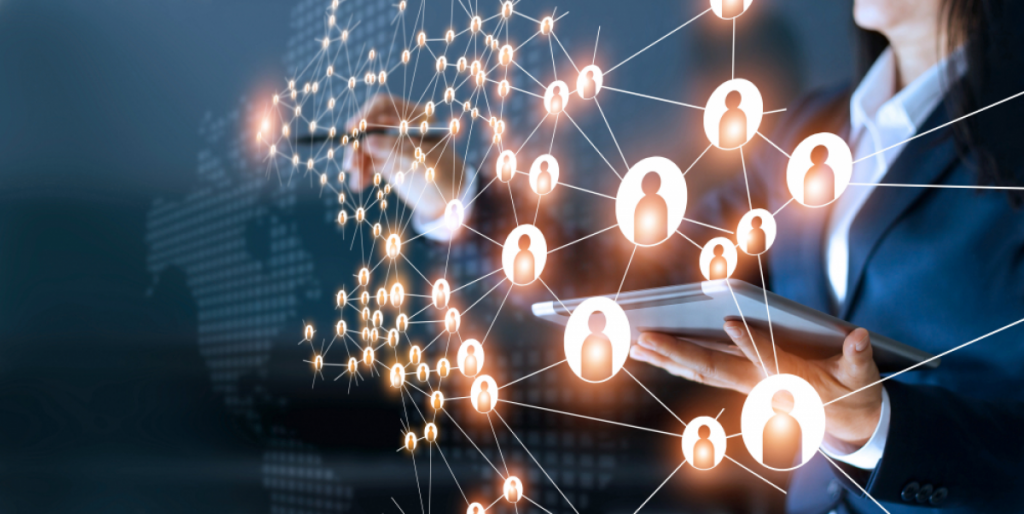 Industry Certification Program (Microsoft, Cisco, Google, IBM, CE|H, PMP)
Discover opportunities to participate in focused training sessions and courses for technology professionals.